Today we turn our attention the workers' arrangements.  At the peak of construction, over 1959/60, there were 7300 people employed on the project.  So that's a lot of people to keep fed & watered, and entertained. 
But it was hard and sometimes dangerous work, so we consider some of the human costs on the project too.
(56 mins)
---
---
Brilliant stories from Australia's past!
 

Enjoying the podcast? 
Help support the show with a one-off donation
---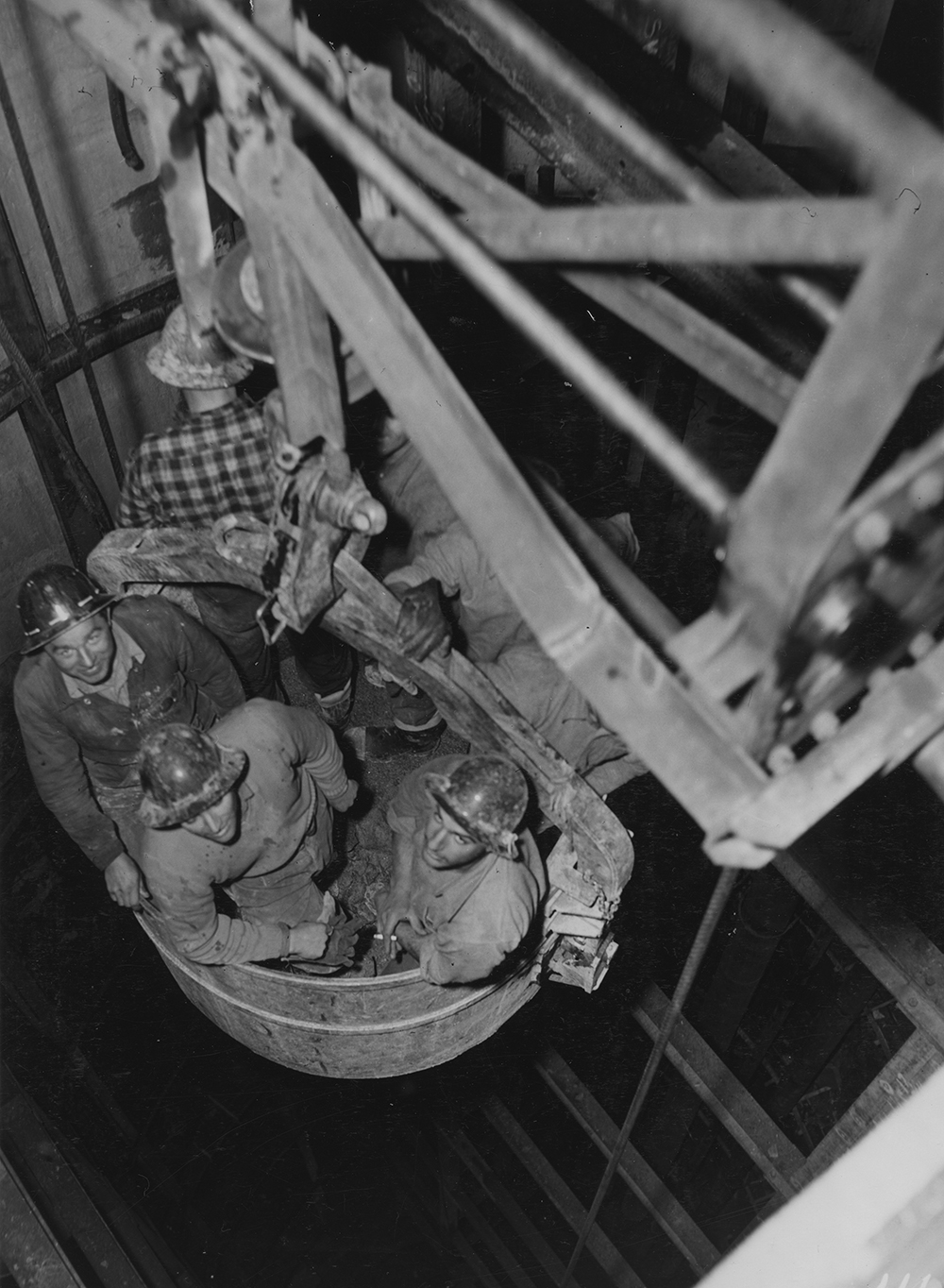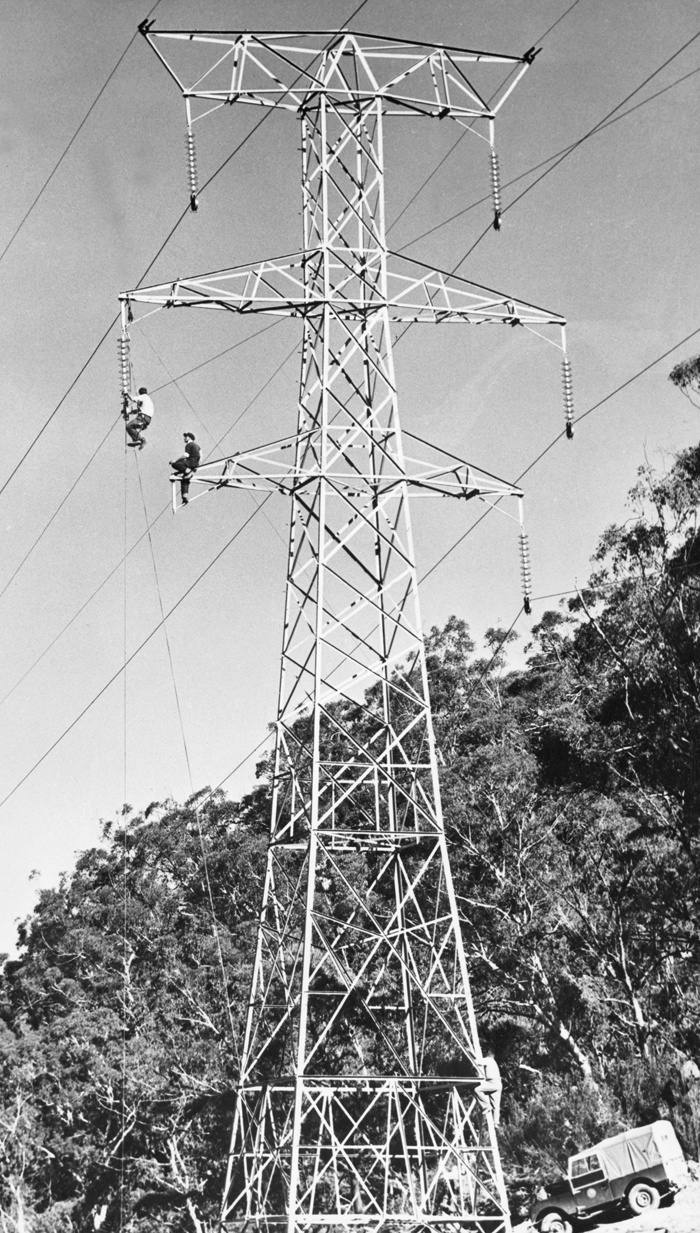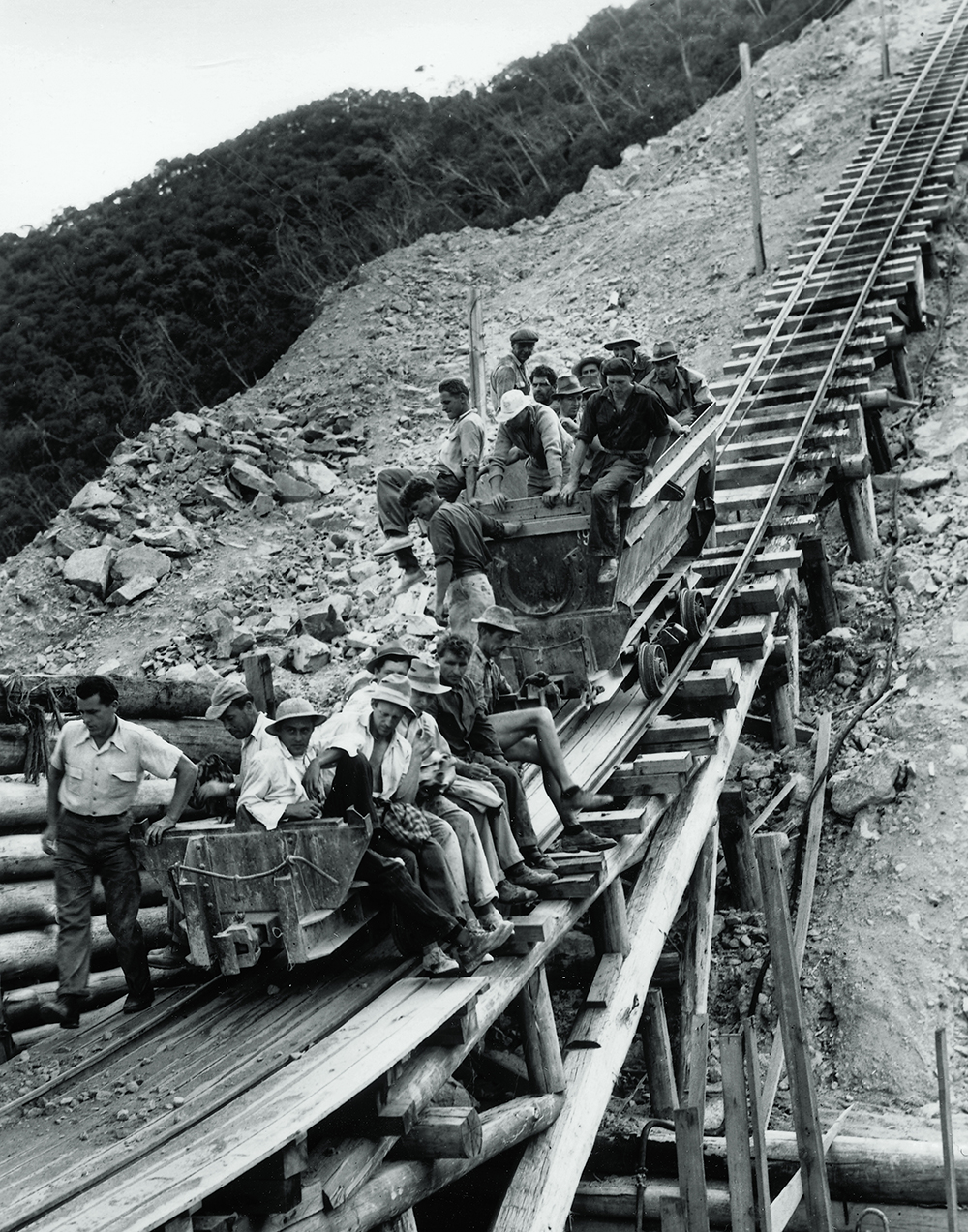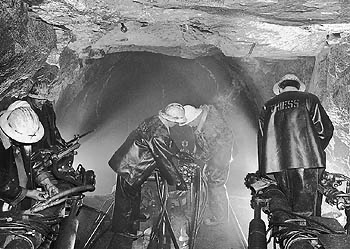 ---
  Podcast Recommendation:  Coronacast
---
REFERENCES:
McHugh, S. (2019). The Snowy : a history (Anniversary edition. ed.): Sydney, NSW, Australia : NewSouth. ISBN:9781742236223I
McHugh, S. (1986). Interviews conducted by Siobhan McHugh with people who worked on the Snowy Mountains Hydro-electric Scheme, 1986. 74 cassettes.  https://trove.nla.gov.au/work/235944494
McHugh (2019, May). Conversations: The story of the Snowy [Retrieved from https://www.abc.net.au/radio/programs/conversations/siobhan-mchugh-snowy-scheme-rpt/12047818
Magee, O. (2006). Building and selling the Snowy. Quadrant, May, 24-26.
Robinson, F., National Occupational Health and Safety Commission, & La Trobe University Department of History. (2000). A study of occupational health and safety practice in the construction of the Snowy Mountains Hydro-Electric Scheme. Camperdown, N.S.W. : National Occupational Health and Safety Commission. ISBN:0646394045I  https://trove.nla.gov.au/work/35296669
The Settlers. Songs of the Snowy Mountains Songbook. Retrieved from http://www.songsofthesnowy.com.au/Songbook.aspx
---
MUSIC: