The Snowy Mountains Hydro-Electric Scheme was underway.  Now they Authority had to acquire  the land across the Alps, and recruit a workforce, to survey, plan and construct the many parts of the project; not an easy thing to do in booming post war Australia.

Part 2 gives an overview of the recruitment of workers, the majority coming from various worker schemes and displaced persons camps in Europe.  And we learn about the arrangements for compensating and moving the existing landholders to make way for the Snowy Scheme.
(47 mins)
---
---
Enjoying the podcast?
---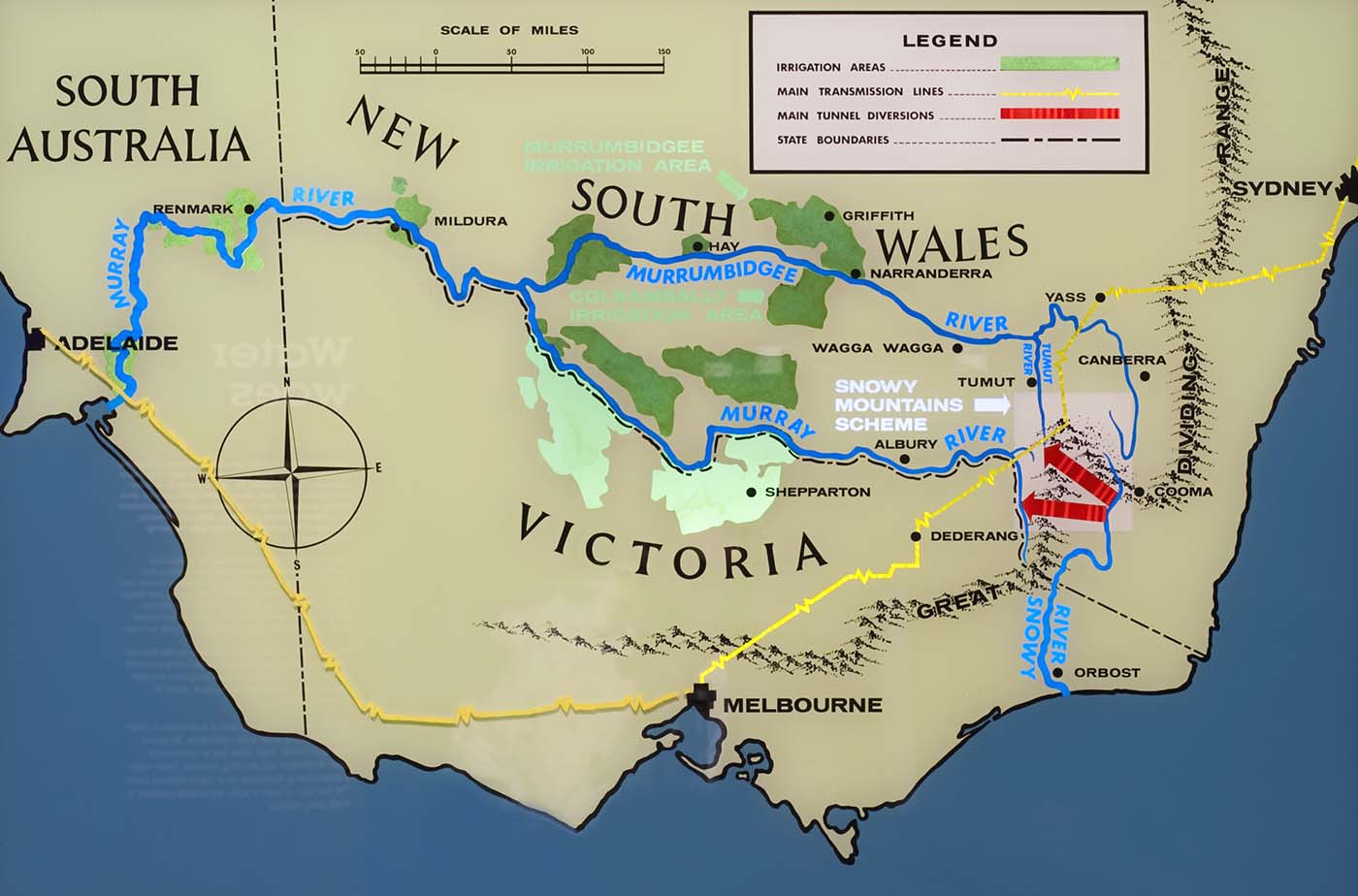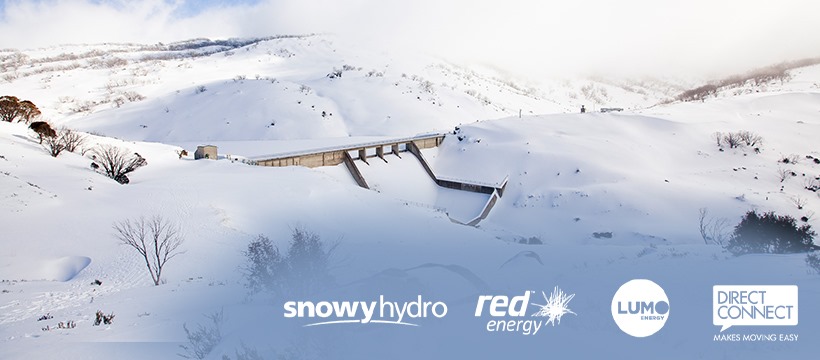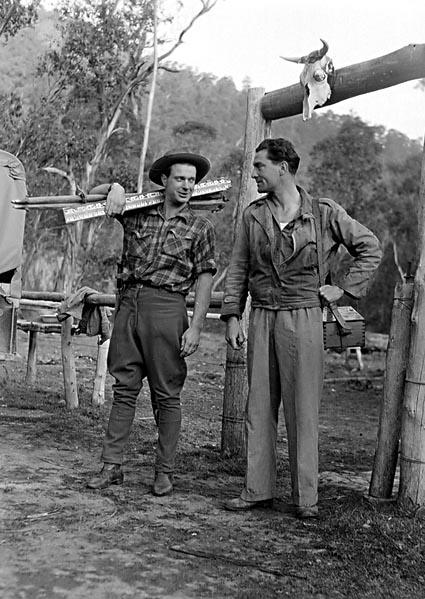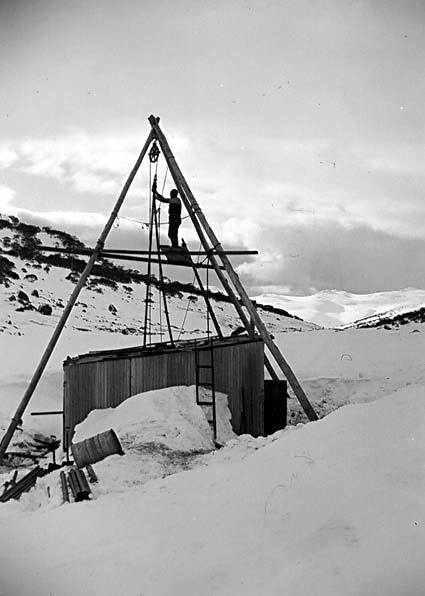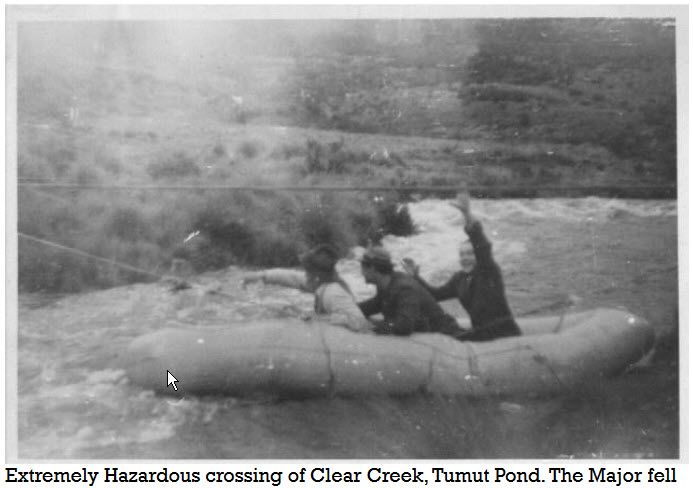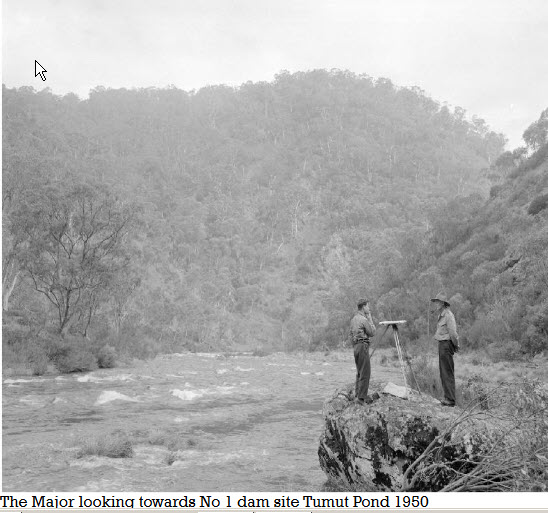 ---
Podcast Recommendation
---
REFERENCES Ep 39
McHugh, S. (2019). The Snowy : a history (Anniversary edition. ed.): Sydney, NSW, Australia : NewSouth.
Gough, N. R. (2004). The Major: Lt. Col. Hugh Powell Gough Clews. Retrieved from https://khuts.org/images/stories/docs/major_clews_biography_ngough.pdf
Kociumbas, J. Myths, men and history: the making of the Snowy mystique. JRAHS, 88.
Franks, R., & State Library of New South Wales. Miles Franklin. Retrieved from https://www.sl.nsw.gov.au/stories/miles-franklin
National Museum of Australia. Defining Moments:  Snowy Mountains Hydro. Retrieved from https://www.nma.gov.au/defining-moments/resources/snowy-mountains-hydro
Aussie Towns: Jindabyne, NSW. Retrieved from https://www.aussietowns.com.au/town/jindabyne-nsw
AussieTowns: Adaminaby, NSW. Retrieved from https://www.aussietowns.com.au/town/adaminaby-nsw
Jindabyne: Australia's Alpine Playground. The History of Jindabyne. Retrieved from https://www.destinationjindabyne.com.au/history-of-jindabyne/
Wikipedia: Old Adaminaby and Lake Eucumbene. Retrieved from https://en.wikipedia.org/wiki/Old_Adaminaby_and_Lake_Eucumbene
---
Sound:    Intro/Exit music modified from: 'Grand Canyon' by LÃHSTANA DAVID [CCFM Music]