Episode 7, continues the story of notorious Bushranger Ned Kelly and his gang.  After a 3 year spell in prison, Ned returns to Eleven Mile Creek to note some changes in his absence.
He begins a period of independence from the family, working honest jobs and mostly keeping his head down for a good while, before trouble again came his way.    (40 mins)

---
Download this episode (right click and save)
---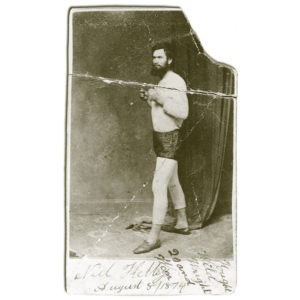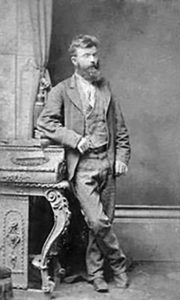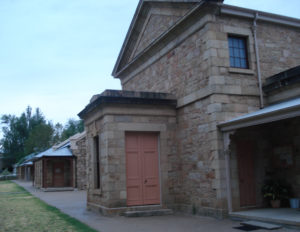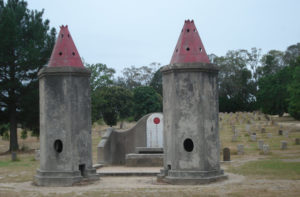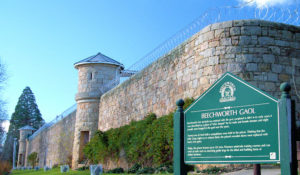 ---
Episode 7 – Kelly after prison References
---
Ovens and Murray Advertiser (Beechworth, Vic. : 1855 – 1918) (1878, Sat 21 Dec 1878). Retrieved from https://trove.nla.gov.au/newspaper/article/199696584
Kelly, Ned  http://www.nma.gov.au/collections/highlights/jerilderie-letter
https://www.railtrails.org.au/trail?view=trail&id=50
Corfield, J. J. (2003). The Ned Kelly encyclopaedia. South Melbourne: Lothian.
Griffiths, T. (1987). Beechworth : an Australian country town and its past. Richmond, Vic.: Greenhouse Publications.
Jones, I. (1996). Ned Kelly : a short life. South Melbourne, Vic.: Lothian Books.
Kelly, N., & McDermott, A. (2001). The Jerilderie Letter. Melbourne: The Text Publishing Company. (For online version, see above.)
Kelson, B., & McQuilton, J. (2001). Kelly country : a photographic journey. St Lucia, Qld.: University of Queensland Press.
Kenneally, J. J. (1969). The complete inner history of the Kelly gang and their pursuers (8th ed.). Moe, Vic.: The Kelly Gang Publishing Co.
McMenomy, K. (2001). Ned Kelly : the authentic illustrated history. South Yarra, Vic.: Hardie Grant Books.
Molony, J. N. (2001). Ned Kelly. Carlton, Vic.: Melbourne University Press.