In Episode 5 (Greta Part 1), from the Bushrangers theme, we continue our detailed exploration of Ned Kelly & the Kelly Gang.  
The Kelly family relocates to Greta in the North East of Victoria, where we begin to see difficulties with the local authorities develop and young Ned becomes involved with a notorious bushranger.                (32 mins)

---
Download this episode (right click and save)
---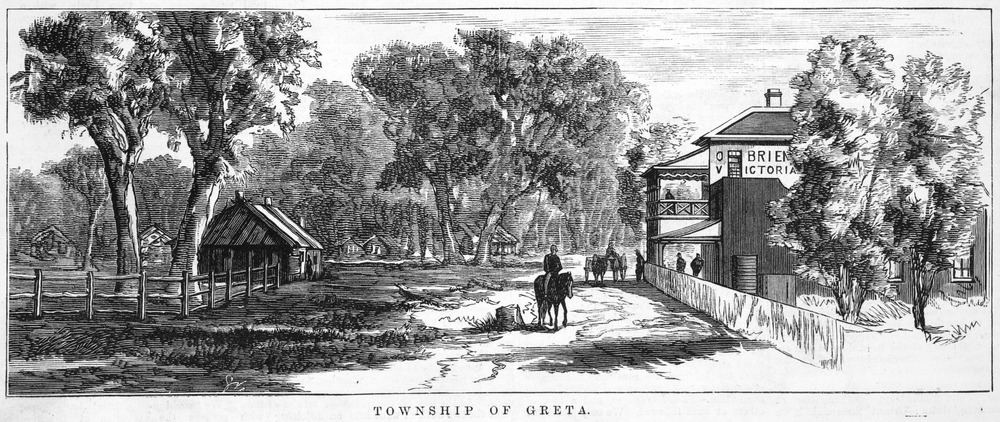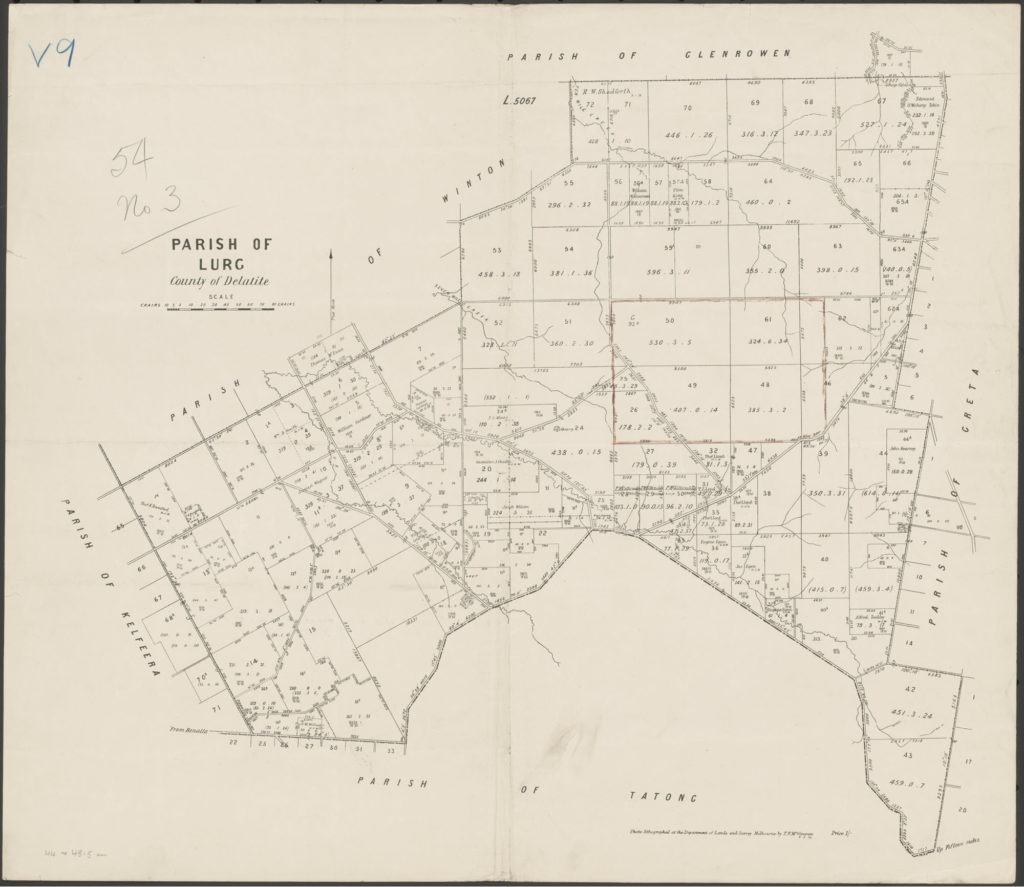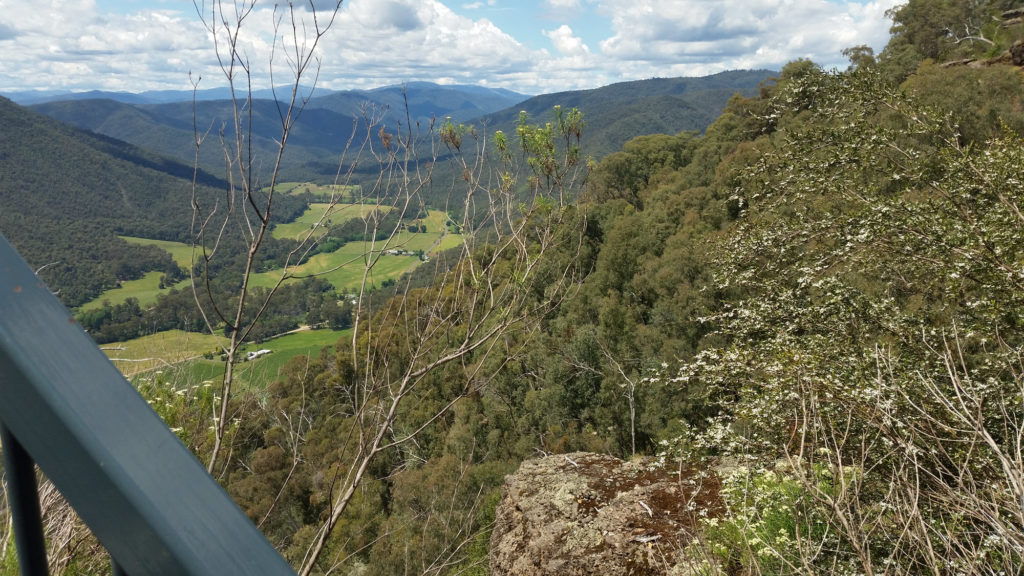 ---
References for Episode 5 – Greta part 1
Education in Victoria (Wikipedia).   Retrieved from https://en.wikipedia.org/wiki/Education_in_Victoria
History of education in Victoria.   Retrieved from http://www.abc.net.au/news/2015-03-04/school-days-exhibition-traces-history-of-education-in-victoria/6277364
Riots in Melbourne. (1860, Tue 25 Sep). Geelong Advertiser (Vic. : 1859 – 1929). Retrieved from https://trove.nla.gov.au/newspaper/article/148886365
Carroll, B. (1976). Ned Kelly, Bushranger. Dee Why West: Landsdowne Press.
Corfield, J. J. (2003). The Ned Kelly encyclopaedia. South Melbourne: Lothian.
Hare, F. A. (1892). The last of the bushrangers : an account of the capture of the Kelly gang. London: Hurst and Blackett.
Jones, I. (1996). Ned Kelly : a short life. South Melbourne, Vic.: Lothian Books.
Molony, J. N. (2001). Ned Kelly. Carlton, Vic.: Melbourne University Press.