In Episode 4, from the Bushranger theme, we continue our detailed exploration of Ned Kelly & the notorious Kelly Gang.  
This time we explore the family's move to Avenel, Victoria, and note some amazing & pivotal life events that occur there for Ned.  (28 mins)

---

Download this episode (right click and save)
---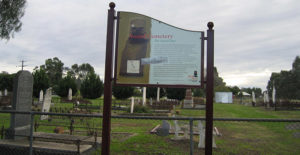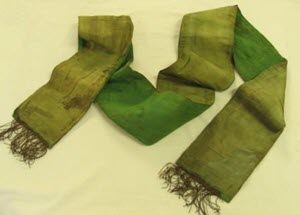 ---
References for Episode 4 – Avenel: Ned's early life
Aboriginal People: A North East Victorian Perspective. (2008).   Retrieved from https://www.whealth.com.au/mtww/aboriginal_people.html
Australian Institute of Aboriginal and Torres Strait Islander Studies (AIATSIS). (2018). AIATSIS map of indigenous Australia.   Retrieved from https://aiatsis.gov.au/explore/articles/aiatsis-map-indigenous-australia
Benalla Costume and Kelly Museum.   Retrieved from http://home.vicnet.net.au/~benmus/
Benalla Historical Society; Costume and Kelly Museum.   Retrieved from https://victorianmuseums.com.au/benalla-historical-society-costume-and-k
Carroll, B. (1976). Ned Kelly, Bushranger. Dee Why West: Landsdowne Press.
Corfield, J. J. (2003). The Ned Kelly encyclopaedia. South Melbourne: Lothian.
FitzSimons, P. (2013). Ned Kelly : the story of Australia's most notorious legend. North Sydney, N.S.W.: Random House Australia.
Jones, I. (1996). Ned Kelly : a short life. South Melbourne, Vic.: Lothian Books.
Kelson, B., & McQuilton, J. (2001). Kelly country : a photographic journey. St Lucia, Qld.: University of Queensland Press.
Molony, J. N. (2001). Ned Kelly. Carlton, Vic.: Melbourne University Press.
Ned Kelly Touring Route: Avenel. (2016).   Retrieved from https://nedkellytouringroute.com.au/destinations/avenel/